Contributing to processes of change within organisations, institutions, companies or societies brings out the best in me. Facilitating change through exchange, participation and social innovation, that is my strength.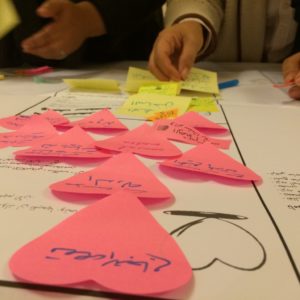 My services
I enjoy working with diverse groups in the Netherlands, Germany and Europe. Yet, assignments also bring me to the Middle East and North Africa.
With medium or large-scale interventions with multiple stakeholders I work together with co-facilitators in order to bring parties together and find common ground. The more diverse the groups are that need to get connected, the bigger the challenge and the satisfaction.
Examples:
• Design of learning trajectory or process of change
• Conduct a stakeholder mapping and future search
• Develop a more interactive and participatory learning curriculum
• Moderation of large-scale events and conferences
• Facilitation of subgroups and break-out sessions
• Explore team values and enhance cooperation
• Explore organisation values and set goals for strategic future development
• Participatory evaluation of running projects or programmes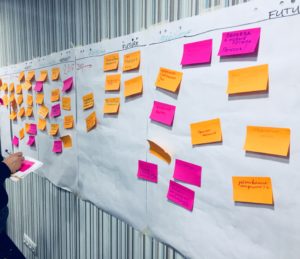 Way of working
An assessment and analysis into the clients' needs is always the start of a process of change. Assignments differ: a client sets a specific goal for a team challenge, and I facilitate part of the process. On other occasions my responsibility is to design the whole process in consultation with the client and his stakeholders, and also to facilitate the group process. My work methods are interactive and participatory. Why? Have a look here.

Sexual and gender-based violence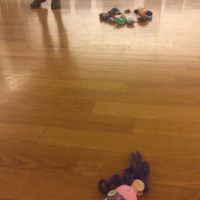 Dealing with sensitive topics in politically sensitive environments is normal in my work. An interesting process of change was a recent experience of working in a multi-disciplinary international project that focusses on guiding survivors of sexual war violence in the Middle East towards testifying or not. To empower the survivors into taking steps forward, and to stabilise the survivors with their trauma experience during the process is of utmost importance in order to create future perspectives. This recent project was inspiring and meaningful, though the topic is heavy.
Experience with UNSCR 1325 in Libya
Since 2014 I have worked with various organisations in the Middle East and North Africa that support victims of sexual and/or gender-based violence. It is an enriching experience to work on the implementation of United Nations Security Council Resolution 1325 on Women, Peace and Security (UNSCR 1325) in practice, on the ground.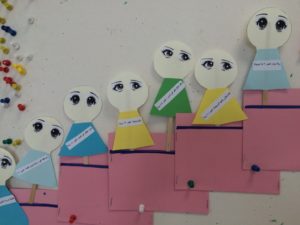 I have mentored NGO's in Libya in the process of organisation development, team building, professional development and stress management for their employees. In 2013-14 I was based in Libya as trainer and facilitator.
The Tripoli-based organisation established Libya's first Hotline for psychosocial support for women, thus reaching out to many women unable to visit the center.